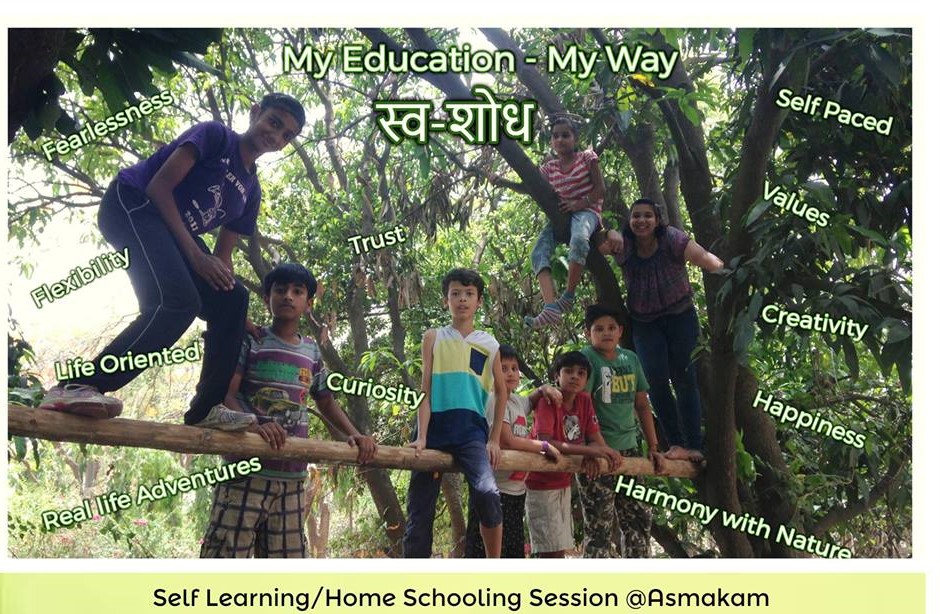 24.Monthly Interactive session on Self Learning for Parents

Asmakam, 22 Sunshine Farms, A.B. Road, Indore (M.P.)
Occurs Every 1st Sunday of the month. Time 10am - until Noon.
Asmakam is silently working on creating awareness about self learning from past few years. This interactive open session will be giving in depth knowledge about homeschooling/unschooling/self learning as an alternative to conventional schooling. This workshop will be conducted by Asmakam founders. Renowned educators and other homeschooling parents will also be joining to share their journey. Click here to watch glimpses of Asmakam - https://youtu.be/6iVtWQSXC0Y
Pre registration is mandatory for attending the workshop.
---