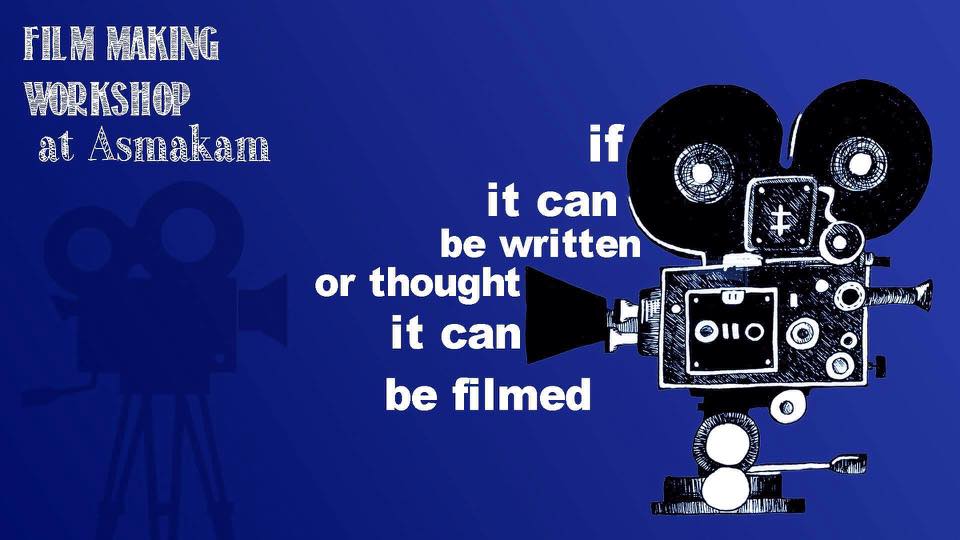 4. Film Making Workshop Summer 2017

Asmakam, 22 Sunshine Farms, A.B. Road, Indore (M.P.)
Asmakam announces. " Film making workshop with Qudrat and Atri". Both are unschooled since childhood and young film makers . This one week workshop includes making of a short film including pre production and post production work. Age limit 9-18 yrs.
Date- Saturday 8th April- Saturday 15th April
Time- 4-7 pm daily( total 8 days)
Venue- Asmakam/Avasa Township.
 
---